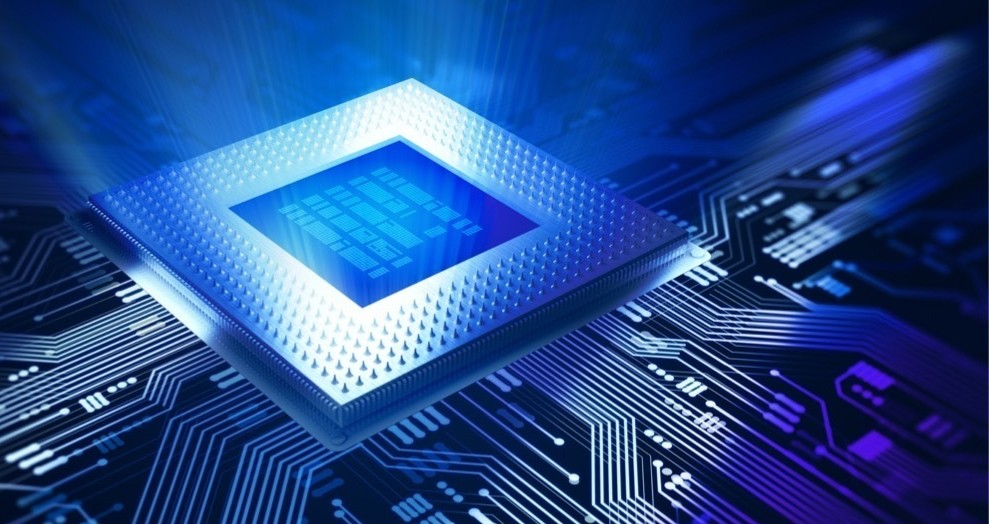 General power electronics solutions
Skoda Universal Power Electronics Test Solution is used to test products such as computers / servers / telecom power supplies, adapters, chargers, backlight inverters and UPS power conversion products. It is also used to test LED power drivers, photovoltaic inverters, power regulators (PCS), electric vehicle chargers / charging piles / drivers and fuel cells related to green energy saving.
Skoda has a complete product line of power electronic test instruments, including AC power supplies, DC power supplies, DC electronic loads, digital power meters, power analyzers, safety test equipment, etc. And provide software integration as an automatic test system, providing efficient and flexible complete test program.