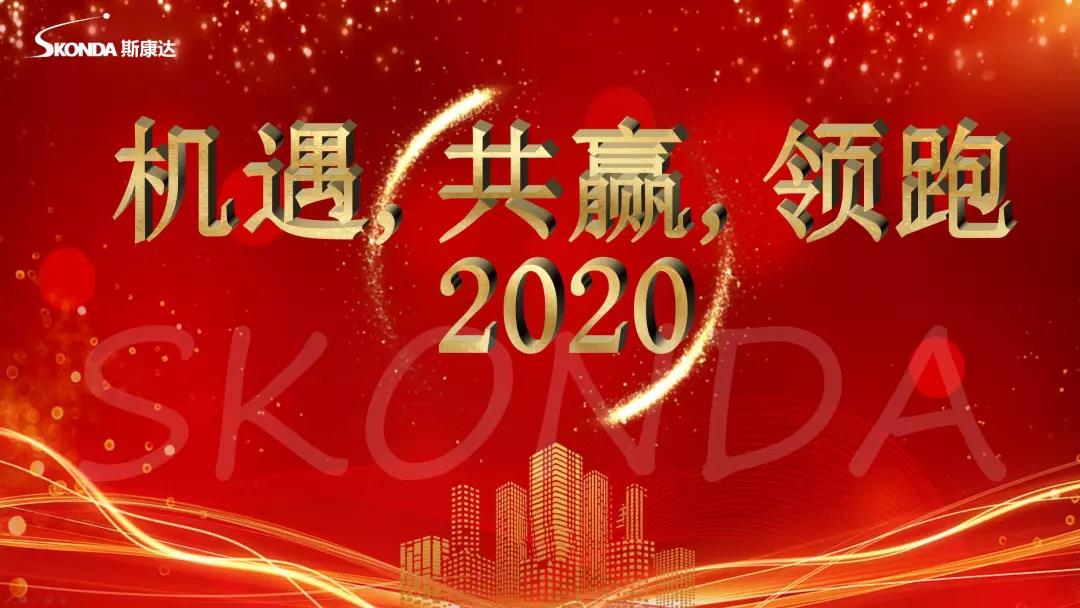 In 2019, Skanda will move forward, thorny and thorny, and write beautiful chapters with hard work. The new year is coming. In 2020, we will work together to build dreams and greet new surprises with confidence and laughter. On January 5, 2020, Shenzhen Sconda Electronics Co., Ltd. New Year's Annual Meeting was successfully concluded in Shenzhen Fuyong Shuixie Nianhua Hotel! The people of Skanda bloom their youth on their own stage!
Message-New Year and New Vision, Accelerate 2020!
Before the official start of the annual meeting, Mr. Zhang Yuxi, the general manager of Sconda, and Mr. Wang Yichun, the technical director / marketing director of Sconda successively took the stage to deliver speeches.
Thanks to the people of Skonda for their joint efforts.
Mr. Zhang Yuxi, General Manager of Skonda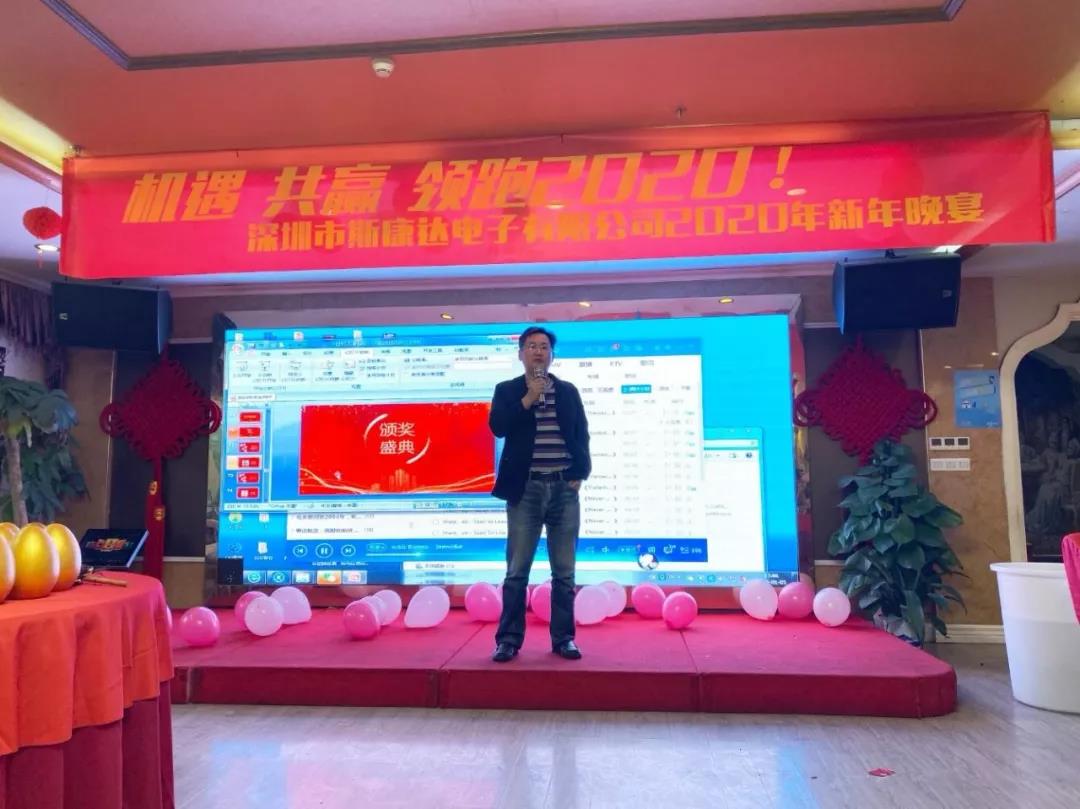 Speech by Mr. Wang Yichun, Technical Director / Marketing Director of Skonda
Recognition Conference-Witness their honor
Chen Zhimin of Skonda's Production Department won the 2019 Excellent Staff Award
Fang Bi of Skonda's R & D Department won the 2019 Best Dedicated Employee Award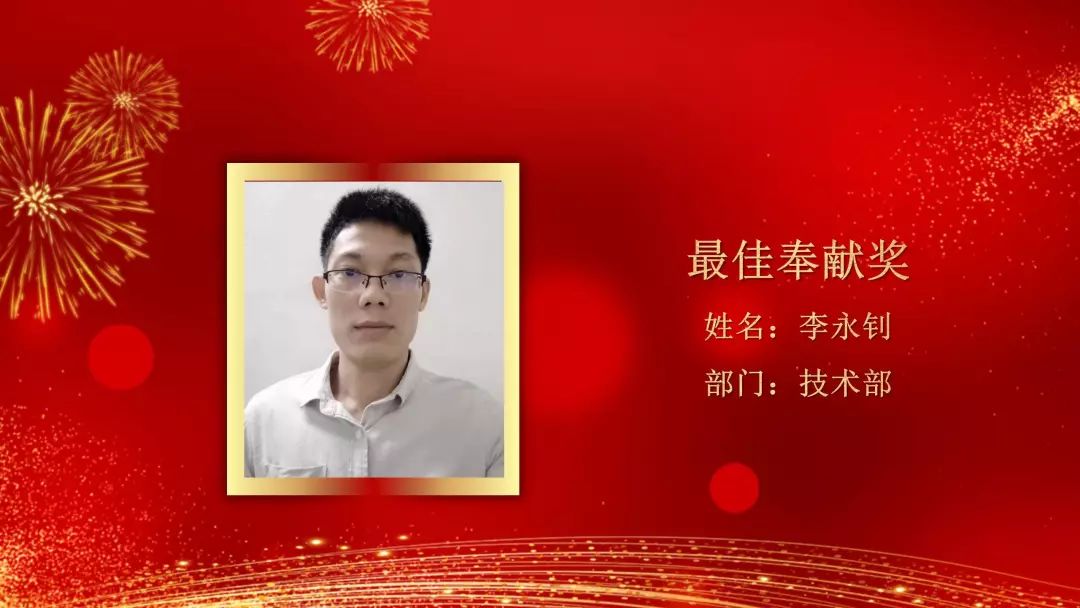 Li Yongzhao of Skonda Technology Department won the 2019 Best Dedication Employee Award
After the award ceremony of the annual meeting, the splendid five rounds of golden egg raffle, show performance and game link pushed the event to the climax, and the families of Skonda were all happy.
All smiled and blossomed.
Smash the golden egg and draw a big prize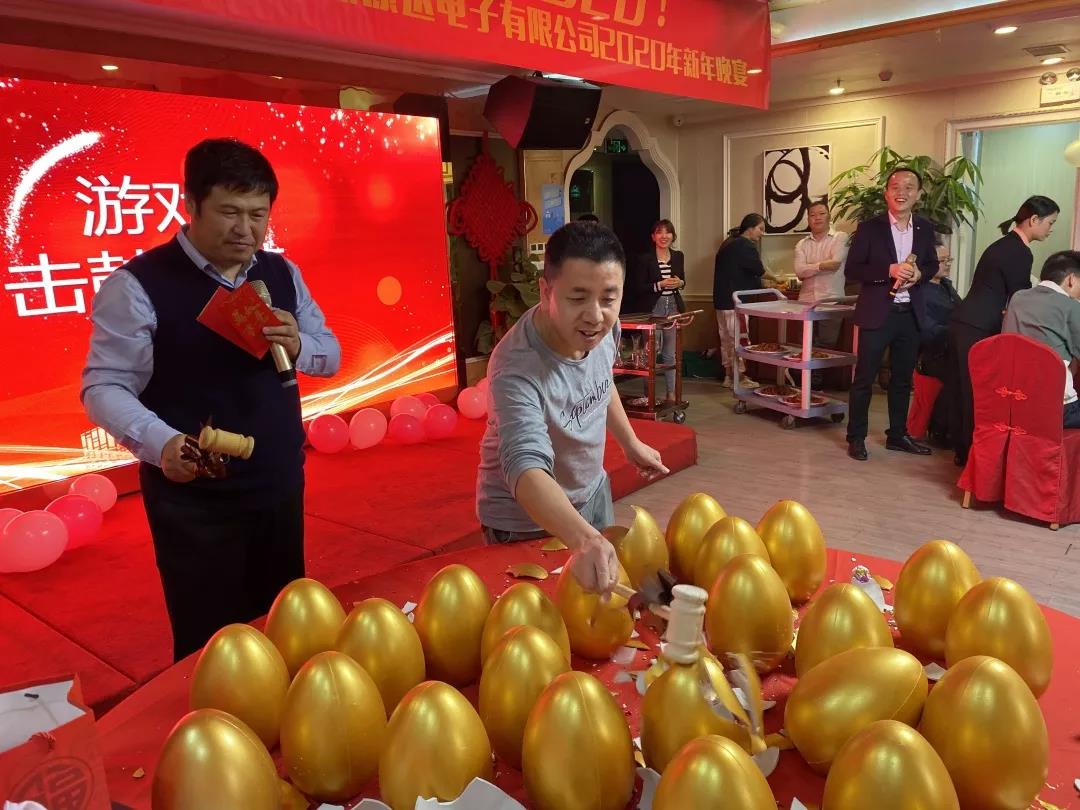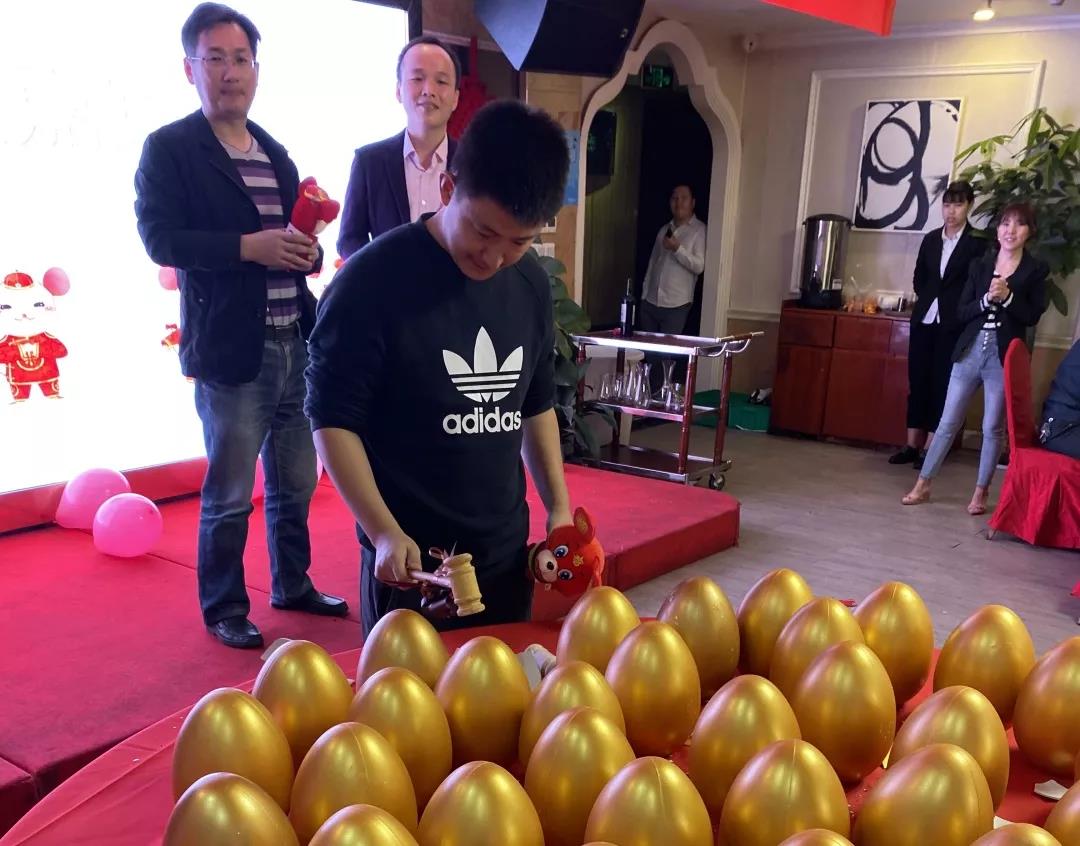 节目表演,精彩不断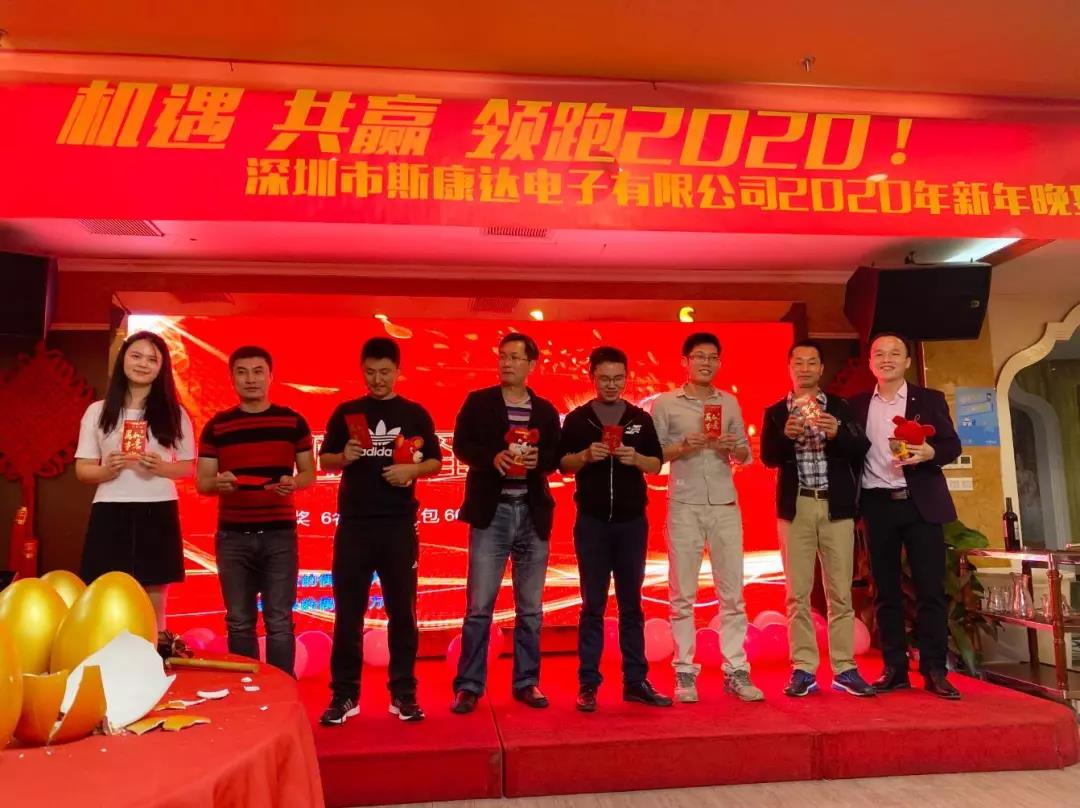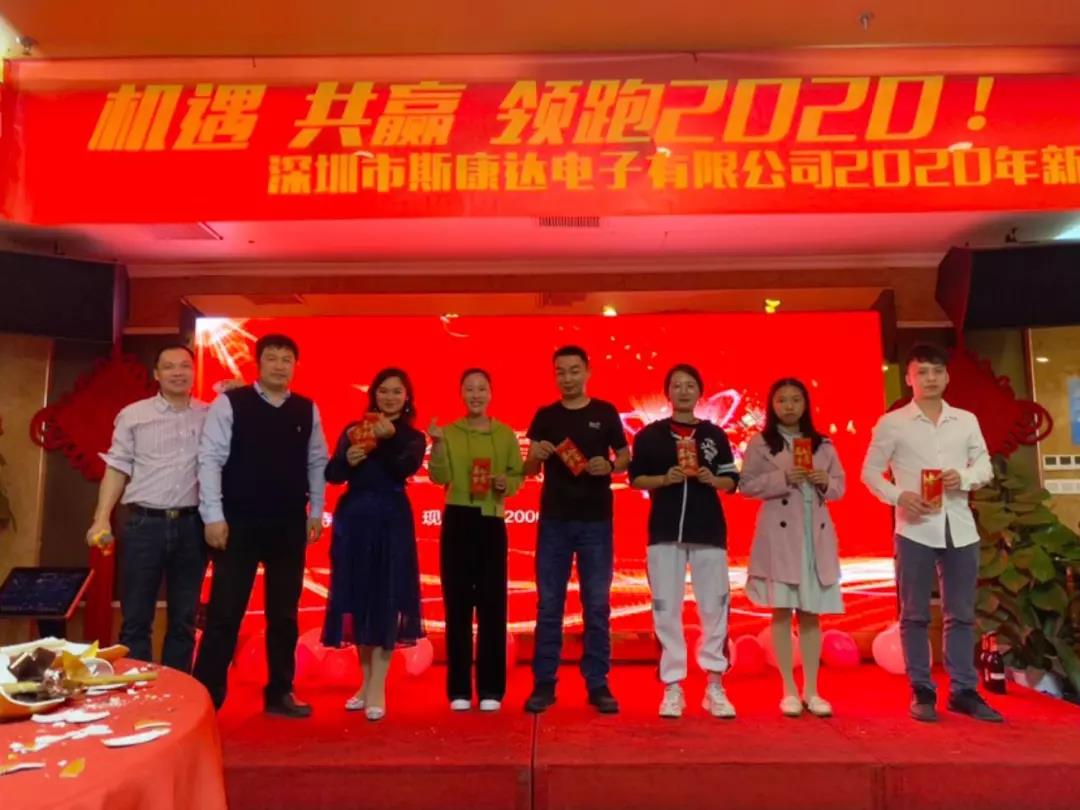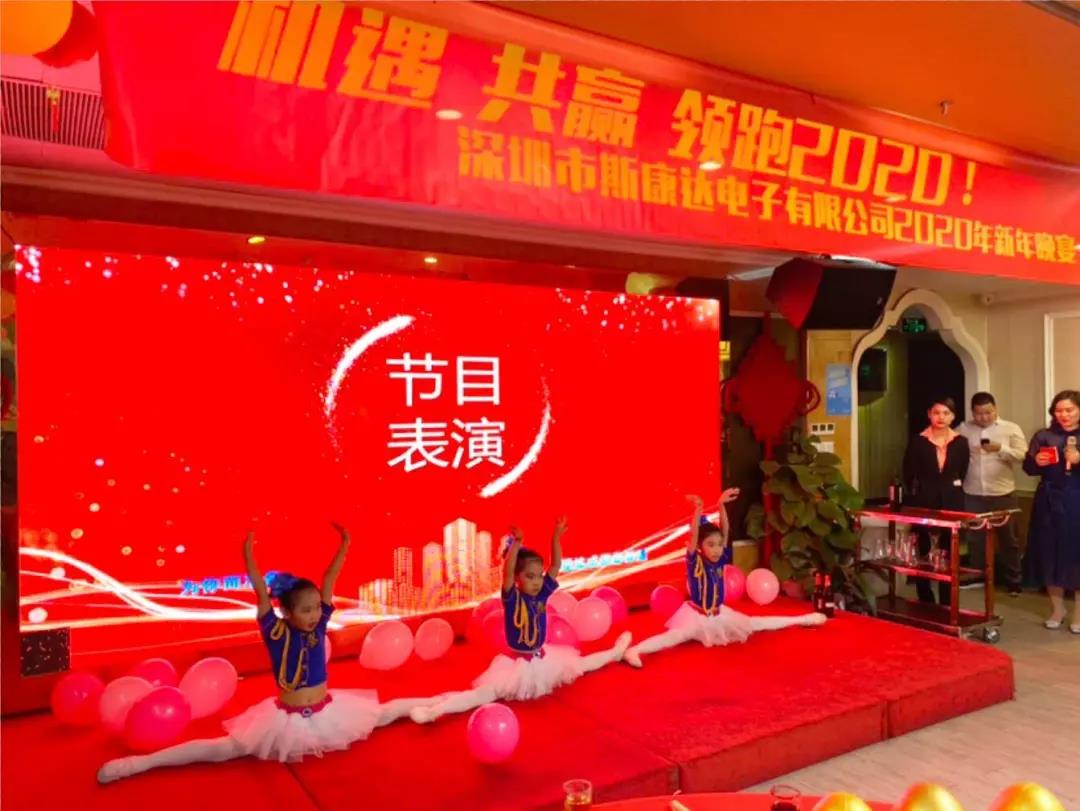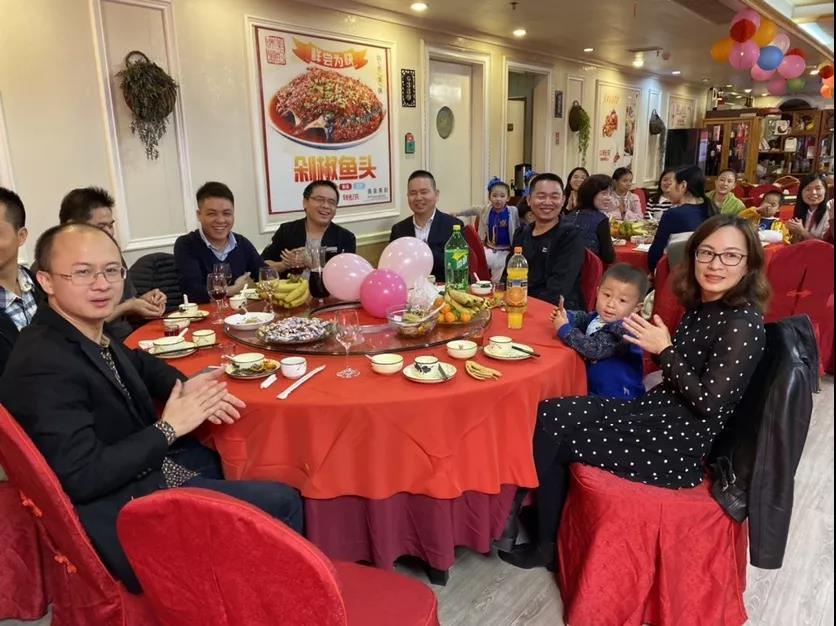 In the game session, the Skonda family members smiled
Pleasant time is always so short. At 8:30 in the evening, this grand annual meeting lasting more than three hours ended successfully!
Opportunity, win-win situation, lead 2020! New year, new beginning, new journey, Skandar people are ready!
2019 is a harvest year full of return, we do not forget our original intentions, lock in our goals, and move forward all the way.
Self, rush together! The family of Skanda! Let's live up to Shaohua, just fight for the day and night, and greet tomorrow and the future calmly and openly!